Six String Grill & Stage Presents:
Colt Ford
with Carter Winter, Alec MacGillivray
Thu, Oct 3
Doors: 7:00 pm
Show:

8:00 pm
Ages 21 and Up
$20
Fees Apply to Online / Phone Purchases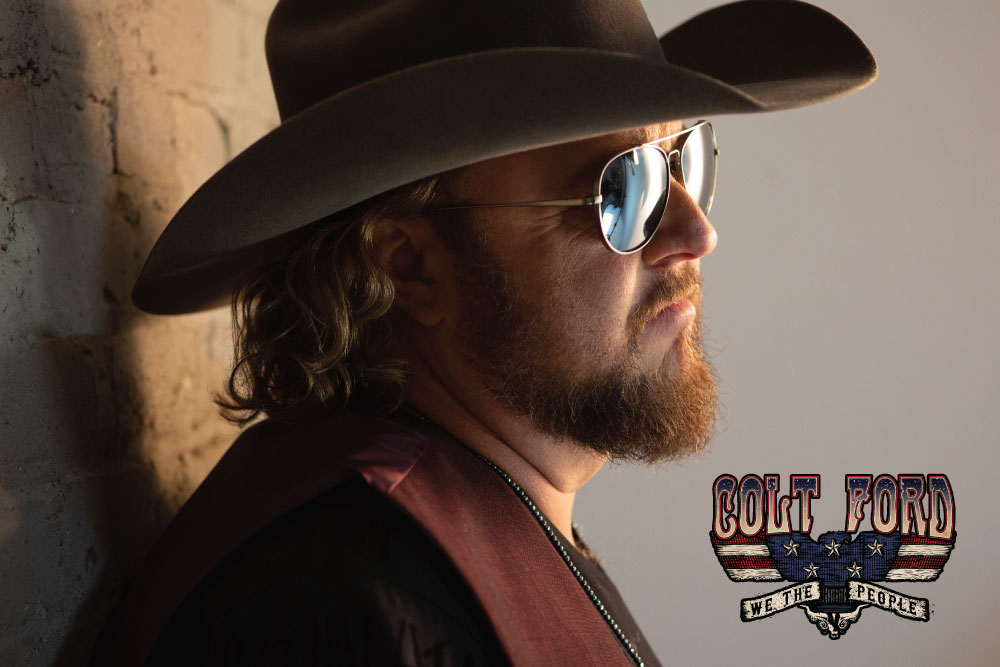 Additional Info
Hey Master(s) Of Ceremonies! Did you know we have a VIP Room that holds up to 40 people with a private bathroom, bar and killer view of the stage? And did you know we have another private VIP area for up to 20 people that is so close to the stage you might just need a breath mint? Well, now you do! Book your party here.
Please note: Start times may vary / headliners always go on later than start times. The time listed on the ticket is the door time. By purchasing tickets in advance your email will be added to Six String's email list. We hope you'll stay on it, but if not, you can unsubscribe in a single click.
Questions about a show?
howdy@sixstringfoxborough.com - please reference the artist or show in your email!
** Six String has limited handicapped seating based on capacity - please email us in advance to ensure we reserve a spot for you! **
Artists
Colt Ford
With his sixth studio album, the aptly named Love HopeFaith, his follow-up to 2014's Thanks for Listening, Colt Ford continues to live out his boyhooddream –the one where you "wake up on a mission/to buy that beat-up Gibson," as he singson "No Rest." Love HopeFaithis exactly that, a message to to his loyal fan base, and a strike against the divisiveness plaguing our country, celebrating the things that bring us together –friends, family, our faith in a better future.

Featuring such guests as Music City stalwartsBrad Paisley ("Lookin' for a Hand Out"), Toby Keith ("Time Flies"),Lady Antebellum's Charles Kelley and brother Josh ("Young Americans")and veteran rockers Lit ("I'm Mud"); promising newcomers like Waterloo Revival's Cody Cooper and George Birge ("Dynamite"), Tyler Farr ("My Truck"), Taylor Ray Holbrook ("Reload"), Javier Colon ("No Rest") and Granger Smith ("Keepin' It Real"), Love HopeFaithis the ultimate populist country record, featuring a little something for everyone.
Carter Winter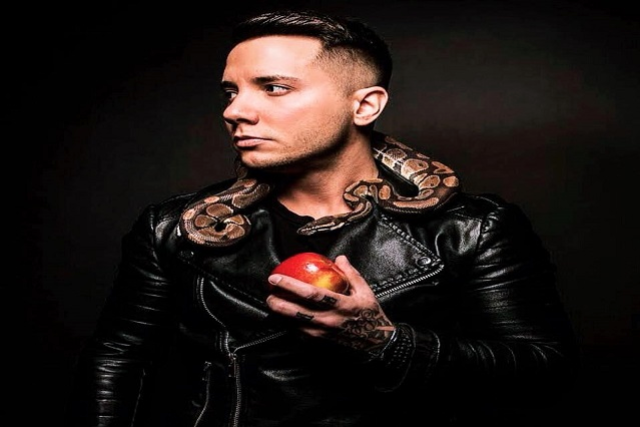 Fitting every bit the part of the man in black, Carter Winter is country music's modern traditionalist. Singing heartfelt and relatable songs landscaping heartbreak and the American dream poured over ice, the singer/songwriter from rural Ohio has seen firsthand the effects of connecting with an audience through a fresh sound that like Carter himself, is surprisingly familiar, yet raw and honest. From behind his guitar and sleeves of tattoos, Carter began playing local bars around his hometown and quickly grew an incredible fan base of loyal listeners from California to the Carolinas. First well-known for his cover songs of artists that inspired him early on (Garth Brooks, George Strait), Carter's ability to take three chords and his own truth and deliver a compelling live performance has contributed to the incredible success of Some Kind of Fire, his first independent six-song release. With his rich, traditional country vocal and compelling live performance, Carter has gained recognition from some of the biggest names in country music and shared the stage with artists such as Sam Hunt, Chase Rice and Travis Tritt. Recently completing his second studio album with multi Grammy Award-winning producer Chad Carlson (Taylor Swift, Chase Rice, Cole Swindell) and producer Mark Bright (Carrie Underwood, Rascal Flatts), Carter Winter's sophomore release The Whiskey In Me makes a solid entry into country music that firmly establishes his bad boy brand as a natural force in country music.
Alec MacGillivray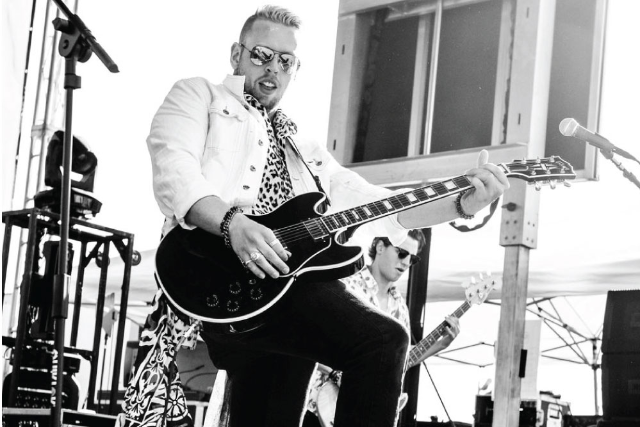 Bringing together Nashville style with Boston swagger, Alec MacGillivray brings a party atmosphere wherever he goes. The former college football player made the decision to forego his senior season on the field and pursue a music career full time in 2015. Since then, the 25 year old MacGillivray has been nominated for six New England Music Awards, a Boston music award and his songs have been streamed over 4 million times. His song "Bad Day to Be a Bud Light" has become a viral party anthem in over 60 countries and made him a must-see act on the rise.

With his electric live performances leading the way, MacGillivray has played in over 20 states and supported major acts such as Sam Hunt, Keith Urban, Kane Brown, Thomas Rhett, Dierks Bentley and many more on tour. Alec is released his newest single "Pretty Things" on July 12, the song debuted on Spotify's "New Music Nashville" playlist. He is currently in the process of writing and recording new music to get out to fans as soon as possible.