Country 102.5 Presents:
Parmalee
with Chase Wright, DJ NPO
Thu, Apr 20
Doors: 6:00 pm
Show:

7:00 pm
Ages 21 and Up
$30- $125
Fees Apply to Online / Phone Purchases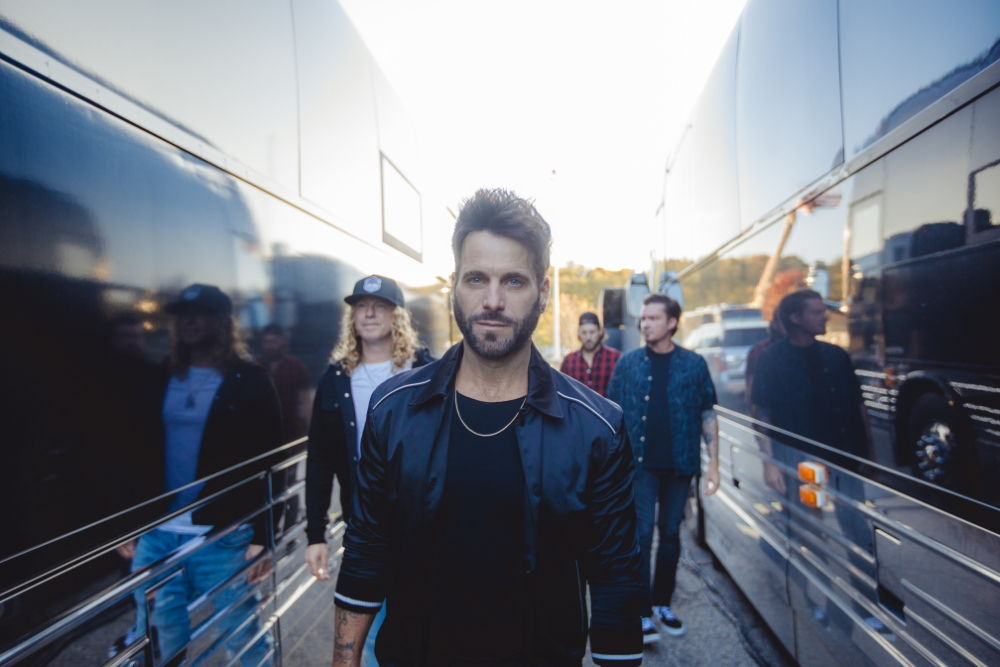 Additional Info
For any additional questions email howdy@sixstringfoxborough.com - please reference the artist or show in your email!
Head to our FAQ page for more info.

Stay updated with the latest news on upcoming shows, events & more on Facebook & Instagram!
** Opening acts and set times are subject to change without notice. All sales are final unless a show is postponed or canceled. By purchasing tickets in advance your email will be added to Six String's email list. We hope you'll stay on it, but if not, you can unsubscribe in a single click.**
Artists
Parmalee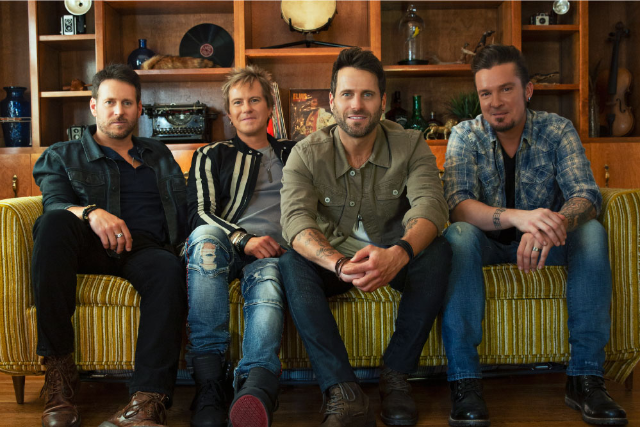 Comprised of brothers Matt and Scott Thomas (lead vocals and drums), cousin Barry Knox (bass) and their best friend Josh McSwain (lead guitar), Parmalee are the quintessential American Country band. Named after the small town where the band started, Parmele, N.C. (population 278), the chart-topping quartet pays tribute to their humble Carolina upbringings with their name and their sound. Raised on a diet of Southern rock, Country, and Blues, they formed in 2001 as a bunch of small-town boys chasing wild weekend nights, but their talents eventually took them beyond the little cement block barn they rehearsed in and onto Country music's biggest stages, not to mention the top of Billboard's Country chart.
The band's latest release "Be Alright", produced by David Fanning, is an emotionally-driven song about hope, knowing that when a relationship is struggling, things will work out for the best in the end. Matt Thomas explains "The first time we heard the song we loved it. We knew immediately we wanted to record it Parmalee style. It's such a relatable song. We are just glad to have the opportunity to reimagine and record this for the Country music fans." Australian singer and songwriter Dean Lewis originally recorded and released the global hit in 2018. Until now, it has never been recorded and released as a Country song.
Chase Wright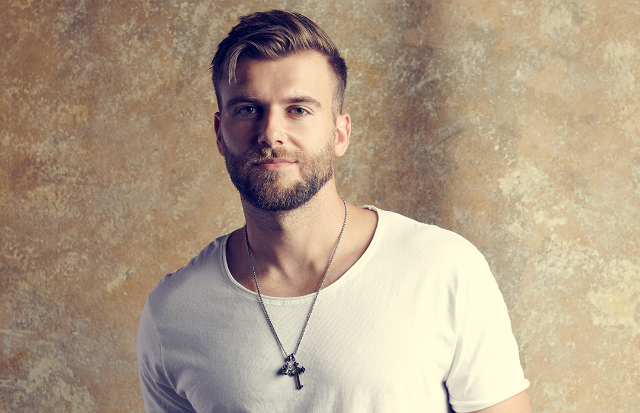 Chase Wright is doing more than make his childhood dreams come true: he's introducinghimself as a bold new Nashville artist with a freewheeling approach to genre, firm footing inrelatable storytelling, and soft spot for big choruses. Respect for country music's wayaround a story without feeling beholden to it defines the Indiana native's energetic songs,which rely on electric loops and pop-rock chords alongside more traditional sounds madefrom steel strings and wood. It's a confident blend that beliesthe fact that 24-year-oldChase first picked up a guitar only four years ago as a freshman track star at DePauwUniversity. After graduating with a degree in economics, Chase packed his bags forNashville, where he has since earned a publishing deal with Toby & Molly Music and signedwith Morris Higham for management.Wright's debut album Intertwined surpassed 100Million streams less than a year from its release date.
DJ NPO