Monster Energy Outbreak Tour Presents:
Laine Hardy
with Chris Bandi, Kylie Frey
Thu, Nov 11
Doors: 7:00 pm
Show:

8:00 pm
All Ages
$25-$75
Fees Apply to Online / Phone Purchases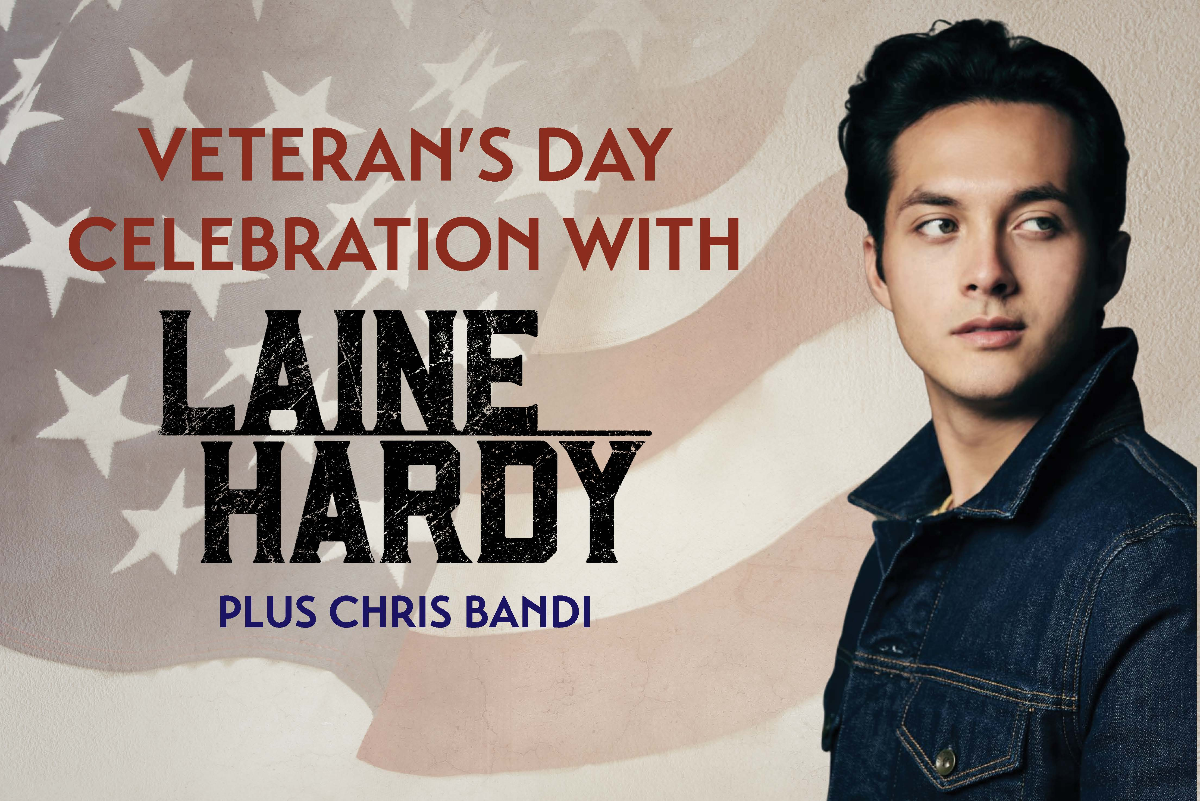 Additional Info
Please note: Start times may vary / headliners always go on later than start times. The time listed on the ticket is the door time. For any additional questions email howdy@sixstringfoxborough.com - please reference the artist or show in your email!
Head to our FAQ page for more info.

Stay updated with the latest news on upcoming shows, events & more on Facebook & Instagram!
** Opening acts and set times are subject to change without notice. All sales are final unless a show is postponed or canceled. By purchasing tickets in advance your email will be added to Six String's email list. We hope you'll stay on it, but if not, you can unsubscribe in a single click.**
Artists
Laine Hardy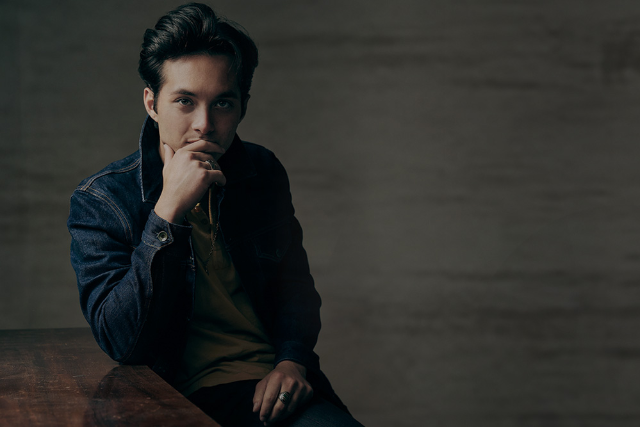 ABOUT LAINE HARDY: A native of Livingston, Louisiana (pop. 2,000) Laine Hardywas six when he picked up his firstguitar and later joined his brother playing in local clubs and bars for upwards of six hours a night, inspired by artists ranging from Morgan Wallen to Luke Combs and Elvis Presley to Mark Broussard.
After winning American Idol in 2019, Lainefocused onsongwriting and touring, headlining shows in Denver, Indianapolis, Sacramento, Minneapolis, Lexington, Minneapolis and more. His "Ground I Grew Up On" virtual tour will hit over 15 online stops in April and May. He will be back out on the road in 2020, including shows with Toby Keith.
While Louisiana is home, Nashville is where he is destined to be. There he met producer Michael Knox (Jason Aldean, Thomas Rhett, Eric Church)and the pairwent to work on several new sides releasing in 2020."Ground I GrewUp On" (Brandon Kinney, Josh Thompson, Brett Beavers) and "Let There Be Country" (Jason Afable, Steve Moakler, Tim Nichols) —released April 10 on Hollywood Records/ Industrial Media's 19 Recordings—tell the stories of Laine's childhood on the bayou where on an average day you'll find him fishing, riding his four wheeler, spending time with his family, dogs, and feasting on jambalaya or his Korean grandmother's homemade kimchi.
For more information about Laine Hardy, visit LaineHardyMusic.com and join his journey @TheLaineHardy.
Chris Bandi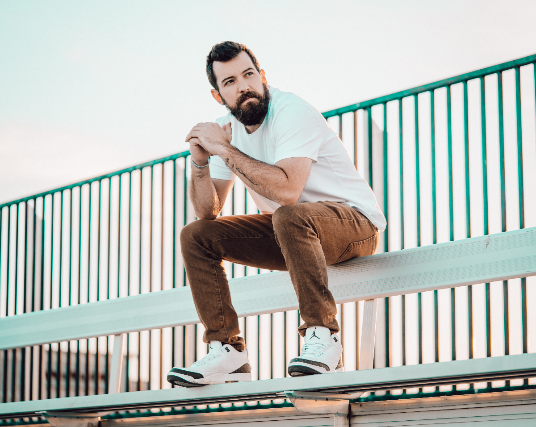 Named a "Breaking Big in Country" artist by Entertainment Weekly, a "New Artist to Hear Now" by The Boot and Sounds Like Nashville, and with over 60 Million global audio and video streams on his evocative hit "Man Enough Now," Chris Bandi is poised for his breakthrough in country music. The St. Louis, Missouri native has been writing songs since high school. He began making the trek to Nashville during his college days at Ole Miss, honing his craft playing small clubs and making the big move to Music City after graduation. Nashville took notice of his passion for storytelling and multi-genre tinged vocals, evidenced by a publishing deal with BMG and a RECORDS label deal earlier this year. A brand-new EP is expected to release in late 2019.
Kylie Frey