Six String Grill & Stage Presents:
The Lacs
with
Thu, Nov 5
Doors: 7:00 pm
Show:

8:00 pm
Ages 21 and Up
$20 - $50
Fees Apply To Online / Phone Purchases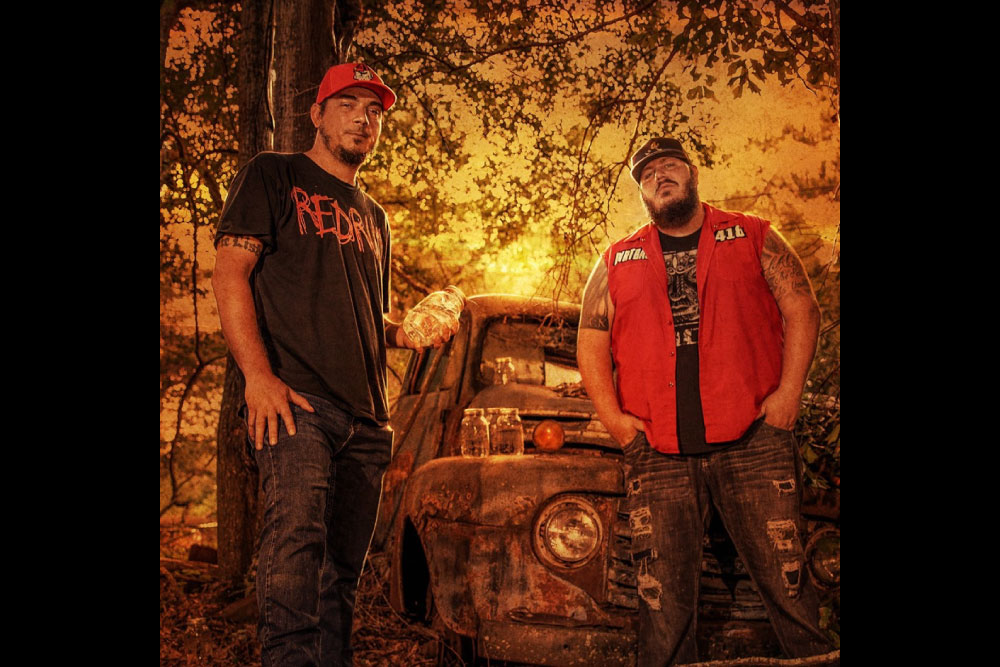 Additional Info
Due to state mandate this show has been postponed to a future date to be determined. We will update the listing and all ticket holders as soon as possible with the new date. All purchased tickets will be honored at the new show. We appreciate you understanding and hope to see you at the new date.
Stay updated with the latest news on upcoming shows, events & more on Facebook, Instagram & Twitter!
Please note: Start times may vary / headliners always go on later than start times. The time listed on the ticket is the door time. By purchasing tickets in advance your email will be added to Six String's email list. We hope you'll stay on it, but if not, you can unsubscribe in a single click.

Ride with Uber: Use Patriot Place's monthly code for $10 off each way on your Uber ride (not just for first time users!)
Questions about a show? Head to our FAQ page for more info.

Still looking for answers? Email howdy@sixstringfoxborough.com - please reference the artist or show in your email!
** Opening acts and set times are subject to change without notice. All sales are final unless a show is postponed or canceled. **
Artists
The Lacs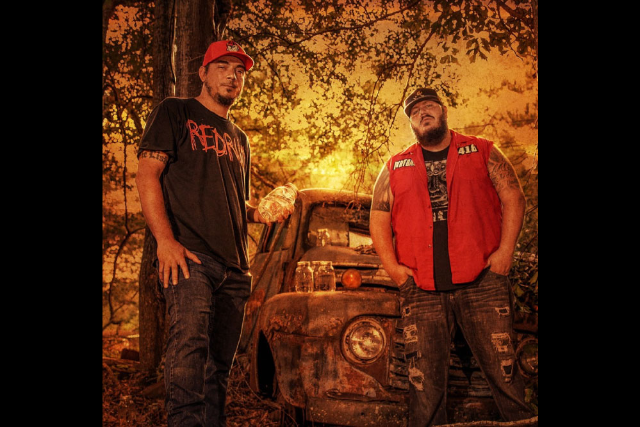 You and I both know that America has been through a lot these past few years. Clay "Uncle Snap" Sharpe and Brian "Rooster" King know it better than most. But as The Lacs, they've had a unique view of where we've been, where we're going — and what parts of our identity haven't changed at all.

On American Rebelution, their aptly titled sixth album, The Lacs take all that they've witnessed, roll it up in a unique sound they call "dirt rock" and lay down the truth as they see it. Yes, these 12 tracks stand on the hip-hop/country/Southern rock bedrock Clay and Brian pioneered along with a handful of other innovators. But that's just the beginning of this story.

Nearly 20 years ago, these proud sons of Baxley, Georgia, unleashed their first beats and ripped through their first rhymes. Since then they've headed down highways far from the hometown dirt roads, watching landscapes roll past on the way to their next shows. Over time their venues got bigger, their audiences more diverse. They still play the mud parks for their longtime fans, but lately they've noticed differences in the crowds they're drawing.

"We've really noticed how our crowds are growing. That's awesome," Brian rumbles over the phone from their bus, en route to wherever joint he and Clay will be rockin' in a few hours. "It feels great when people come up and say that because of our music they went to a mud park for the first time. I'm like, 'Don't you wish you'd done it years ago?'"

He laughs, a gully-deep chuckle as Clay jumps in. "It's definitely no disrespect for anybody that don't live our lifestyle, but this is us and everybody who comes to our shows is just like family. We've learned a lot from our fans over the past few years."

Much of what they've learned courses throughout American Rebelution. The soul of The Lacs is right where it's always been, front and center in their music, infused by pride in their country, love for their family, an inclination toward rowdy celebration and an unexpected tenderness when it comes to the ladies in their lives. What's different is how they color these qualities, with a wider palette than they've ever used before.